The deeper I get into my financial journey the more and more it becomes about growing my net worth. Sure budgeting is important but it's not the real driver at this point.
For so long budgeting was the key driver but now….it's not.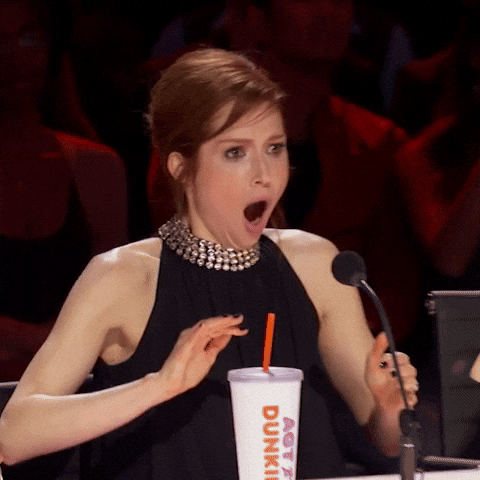 I know I know, its kind of crazy right. As I hit various stages in my wealth-building journey I need to learn new skillsets. Budgeting was a powerful tool to get the compounding going but not I need to look elsewhere while still not letting my spending get out of hand.
I'm trying to become a more educated investor. Budgeting is still an important piece of my net worth growth but it's not the sole driver like it was back in the day. At this point, I've been at this personal finance thing for over a decade.
For my investments, I tend to gravitate towards things that are simple and boring. I have never shown an interest in the more complex paths that promise paths to riches.
The first is investing in index funds. Simple and boring.
The second is investing in rental properties. While a bit more involved than index funds, also simple and boring.
The numbers work
I bought my first rental property in June of 2020 a little unsure of how things would go. Sure, it seemed easy based on all the learning I'd done through the years.
Buy a good property at a good price to ensure the 1% rule will work. Take care of the property (don't neglect it) and find a good tenant to live there.
I did all those things and the single item I was most encouraged by was that the numbers actually work. Before actually buying that property and seeing that the numbers work it didn't seem believable.
The reason I was skeptical (but willing to try) is because of the level of returns. You see I know index funds average about 8-9% a year over a long enough time horizon. The returns you can see on a rental property are well north of that.
It turns out the numbers do work out IF you buy the property right and IF you are willing to hustle a bit. I still think that real estate (if done right) is a better investment than the stock market.
The million-dollar offer
Coming into this year I was ready to rock and roll. I started looking at properties in January confident I could find a property or two that hit all my metrics.
The lesson I learned in 2021 is that you never know what will happen if you get the word out that you are a real estate investor. I was approached with an opportunity to speed up my real estate plans by a decade. This opportunity was going to require putting a hold on my rental home search but it was well worth it.
After working through scenario after scenario we finally put an offer in for north of $1,000,000. Never in a million years would I have thought I'd go from a single home to an offer of this size. The thing is, once I realized how the numbers work, my confidence went way up.
Putting an offer like that (with confidence mind you) left me feeling like.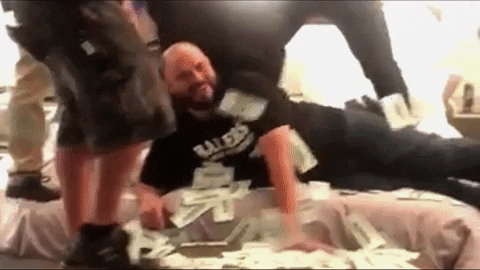 After months of evaluation and waiting, we found out that we didn't win the bid. It was pretty disappointing on one hand and frustrating on the other. That opportunity took three months of very valuable time that I could have purchased my next rental.
Fighting a red hot market
After I wrapped up the million-dollar offer I was back on the hunt. Unfortunately, while I was working on that offer the season had turned to spring and the real estate market in my area had turned red hot.
I made a couple of offers (one 10% over asking) and never got an accepted offer. It took patience but I stayed diligent and would just keep crunching numbers with nearly every house that hit my criteria.
I finally got to the point that I'd wait till a home had sat on the market for 5+ days before even evaluating it. At that point, I figured I can't compete with aggressive consumers. The typical home buyer had the advantage. I realized that we weren't playing the same game.
It's July in 2021 as I write this and I've made a couple more offers on homes. Unfortunately, nothing ever came together.
Moving forward
Coming into this year I had a pile of cash I was sitting on that I was ready to put into more real estate. Starting out, my vision was that I'd add rental properties to my portfolio each year. It didn't appear that this was in the cards.
It turns out things didn't quite work out as planned. I realized I'm not just a real estate entrepreneur. I'm an investor with the sole goal of growing my wealth. Because of that, I needed to keep in mind I have several options and just focus on the process.
I plan on dollar-cost averaging into index funds and keeping an eye on the real estate market from here on out. The mindset that I am an investor and not an entrepreneur (at least in this regard) was an important mindset shift to me.
I just know where I want to end up and know I'm not tied to a single path to get there.