I'm on a journey to get into residential real estate. I've done enough researching and learning that its finally time to just jump in with both feet. I've already wrote a little bit about the situation that you may want to check out.
I'm writing these real estate posts as they happen in my life. I wanted to capture the process and the thoughts that are running through my head in case it can benefit you.
Here I'm going to answer a question I've googled probably 50 times over the years. Do you need a LLC for rental properties?
There isn't a right answer mainly because everyone's situation is so different. Below I'll dig into why I'm starting an LLC, the process to go about it and the costs involved.
Do you need an LLC for rental properties?
Disclaimer
Because I'm writing about this I kind of feel like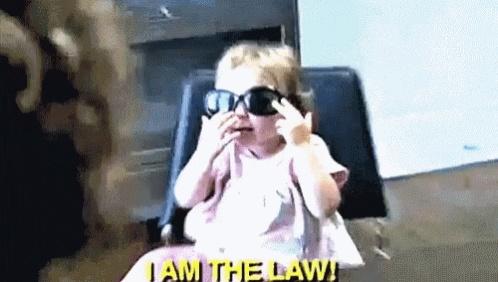 However, I do want to make it crystal clear I am not a lawyer or a tax professional. Nothing in here is advice. I'm simply sharing my story and lessons learned to help you if you are considering doing what I am.
Why I'm doing it
If you google this topic you'll find so many different answers and thoughts on if you should or shouldn't. Its so situation dependent.
Utilizing an LLC to hold and operate your real estate shelters your personal finances from liability. If, for instance, someone were to get hurt on your property they would probably sue you. If the property is held in an LLC they can sue the company.
However, if the property is owned by you personally, they can sue you. This would put your personal finances in jeopardy. At this point I've just worked too hard.
I've worked hard to build my net worth and my investments to put it at risk. I'm also keeping in mind that I'm just getting started. I hope my net worth looks completely different 5 years down the road.
If I follow the plan I've laid out for myself it should.
The Process of Starting an LLC
There are two routes you can go to start an LLC. The first is you could do it yourself. This would take a bit more time. Its not a super difficult process and most states (mine included) offer step by step instructions on how to do it.
The second route would be to hire a lawyer. Yes this may get expensive. For me its worth it. I went down this route and the process was very straight forward.
I gave them the desired name of my LLC, the fact that I was the sole owner, a few more details and they were off to the races.
About a week later they followed up with the legal documents from the secretary of State as well as an operating agreement. I was set. I officially had my LLC.
I'd be lying if I didn't feel all CEO-ish as I was going through this process. It kind of felt something like this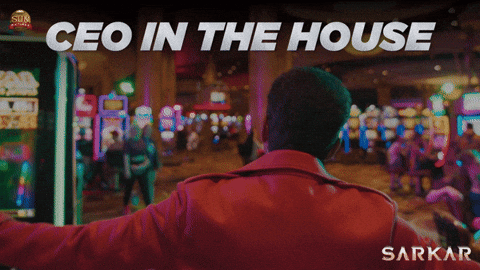 The costs of starting an LLC
I'd imagine the reason most people don't utilize a lawyer to start their LLC is the cost. I did some quick googling on the topic and it looks like most sources say it will take $1k to $3k to get an LLC.
The thing to remember is that lawyers are paid by the hour. Therefore, if you keep questions to a bare minimum and have all information ready for them it can drastically reduce costs.
By doing my own research and not asking any questions I was able to virtually eliminate any back and forth emails.
I expect my LLC to cost around $1,000.

Why use a lawyer to set up a LLC?
I wanted to touch on this topic a bit more because a lot of people won't agree with me on this. If there are step by step instructions to do something, why would I pay something a sizable amount of money to do it for me?
To me it all comes down to protecting my personal assets. Setting up the LLC incorrectly would leave me open to liability. I'm sure any opposing lawyer could find holes in an LLC that I set up.
I expect my costs to buy and get a house rent ready will be in the neighborhood of $20k. I also plan on doing this several more times over the course of the next decade.
Paying someone $1,000 to do it right seemed like a good idea to me.
Thats all I've got for today. What questions do you have? At the time of writing this I'm doing and experiencing all of this in real time. I'm happy to help if I can!