I've long been a proponent of growing your income and tracking your expenses. This is the playbook I've been running since 2011. The gap between the two would be utilized like any good personal finance blogger.
More specifically, the gap has been utilized to save for retirement, pay down debt and save like my life depended on it.
Having a bunch of savings sitting in cash is not ideal, especially in economic times like this. Because I don't need the cash for quite some time I have the ability to invest in something and have the patience to wait for it to pay off.
Now may be the time for my first rental property.
I've been hesitant to pull the trigger
Over the last three months I've evaluated two different commercial properties. For several years I would merely talk about buying a building or a rental.
For the past several years it would have been a bit of a stretch to buy anything. I would have been taking a little risk. Enough risk that the engineer in me felt like this.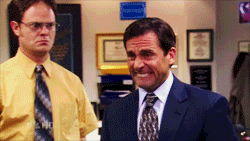 It just took so long for me to save up the money I didn't want to take one wrong step and see it all go away.
Over the last couple months it's been a different story. I have confidence that things are going to turn out positive all while thinking through the possible downside.
The cash I'd invest I don't need. I'd want it to be the start of my money monster.
After enough time working for a small business, learning everything I can about business and learning digital marketing maybe I'm evolving into an entrepreneur!
Evaluating my first deals
Over the last four months I've evaluated two different commercial properties. The first property was a small office building in my hometown that was selling at a discount of its assessed value.
Now I live in the midwest and this would have been a super small town. I say this to indicate that there certainly would have been risk involved.
Here is what that first office property would have looked like from a numbers perspective.
This would have required a $20k investment from me (as well as a partner) and would have had quite a bit of risk. The key tenant (a lawyer) currently owned the building and would only commit to a one year lease.
If they left we'd barely be breaking even. It would have been touch to guarantee we could have filled the space without a tremendous amount of work.
The second deal was enticing until I actually went through and started crunching the numbers. It would have been a salon where my wife and some of the women she knows could rent space and call it their own.
The numbers on this one would have looked like this:
This one looked even more appealing. After learning more about this opportunity there would have been two risks.
The first risk is that my wife's income would probably take a hit. Enough of a hit it would have wiped out a good chunk of the returns I'd be getting.
The second risk is that the partner I'd have (my wife's best friends husband) would not make a great partner for me. I thought he'd be great. He has a couple other rental properties which is far more than my zero.
I figured this would be an old hat for him.
Turns out it wasn't. He was all like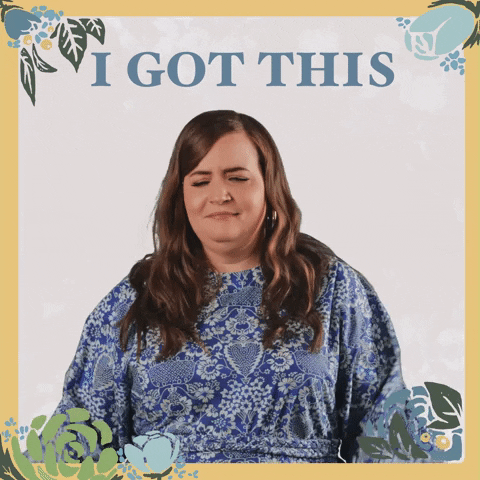 without ever actually running any numbers on profits, expenses, etc. Me being a person that relies heavily on thinking things through and putting together a plan just wouldn't work well with someone like that.
There were definitely some lessons learned.
My first rental property (maybe for real this time)
After I had analyzed both of those deals with no purchase I had my brain thinking something on the residential real estate may be more of my jam.
My first rental property!
Again, it'd be taking risk but you can't really make money without taking risk.
Around that same time a family member was going through a divorce. She won't be able to make a high income but will walk away with a decent bit in savings.
This savings isn't the type of money you retire on a beach with. Its more the type that you have a good level of comfort but still need to work hard.
She was unsure of what her living situation would be and I brought up the idea of my first rental property and it being specifically for her to rent. She could even pick it out to a large degree.
It seems like a win-win. I get a long term tenant that will treat the property right while she gets a landlord that won't raise her rents and will work with her when something comes up.
So thats where I'm at. I've got my criteria set on zillow and we are checking every few days on properties in our area.
It's an exciting time in my household. I'm excited about the prospect of purchasing my first property. We'll see if it comes together.